INxSQL Software
ERP Distribution Software designed for wholesalers, distributors and industrial resellers
Are you tired of paying for software upgrades that only partially meet your needs? Are you struggling with the aggravation of using multiple software solutions to manage operations, customer communication and inventory?
INxSQL solves these problems with a simple, yet powerful solution based on the familiar Microsoft® technology you understand. INxSQL gives you the power to grow your business with a lower cost of ownership and features that are unique to your distribution business.
Lower cost of ownership than other solutions
Enhanced with features specific to your business
Customer support that is second to none
Easy and rapid transition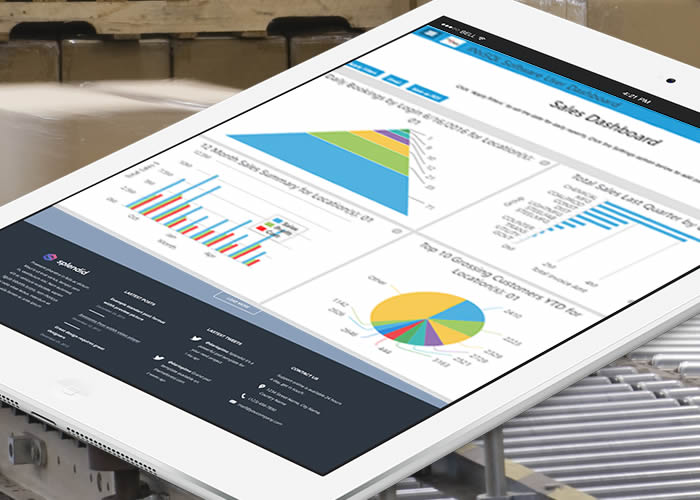 Key Business Indicators at your Fingertips
Having the right information at the right time is the life blood of your business whether you sell fasteners, gaskets, tools or any other item. Unlike many other solutions, INxSQL gives you a top level view of inventory, capital and people - enabling you to keep your finger on the pulse of your business - instantly.
Management Dashboard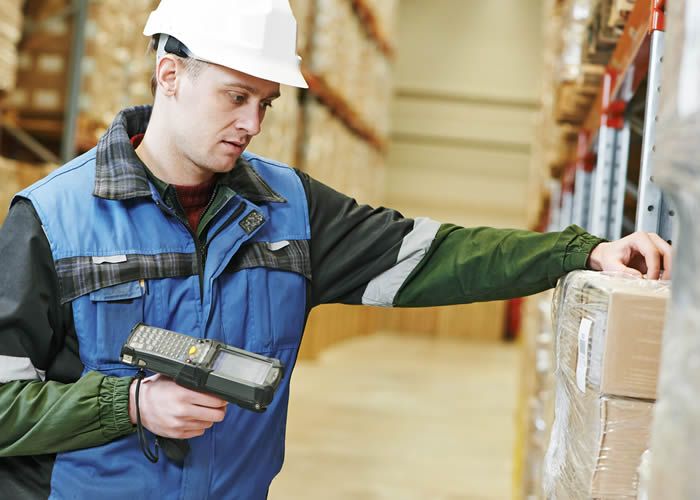 Inventory Management
The heart of your organization is inventory. And, you know that being able to control that inventory from supply and demand to tracking and shipments will maximize your ROI. With INxSQL, you can have the right mix at the right time. Improve capacity, reduce inventory carrying costs and achieve control.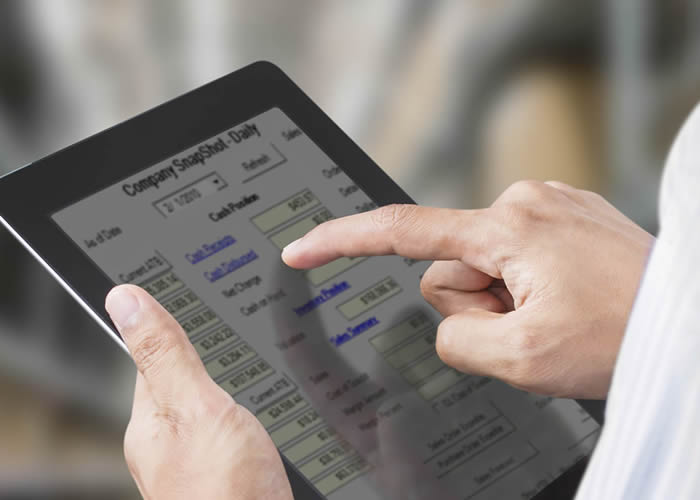 Sales Order Processing
How much happier would your customers be if you could react immediately to vendor price changes - providing them with fast, accurate pricing? Or, locate customer & product information including in-depth order history at the push of a button? Simple, yet incredibly powerful - all the data you need, when you need it, at your fingertips.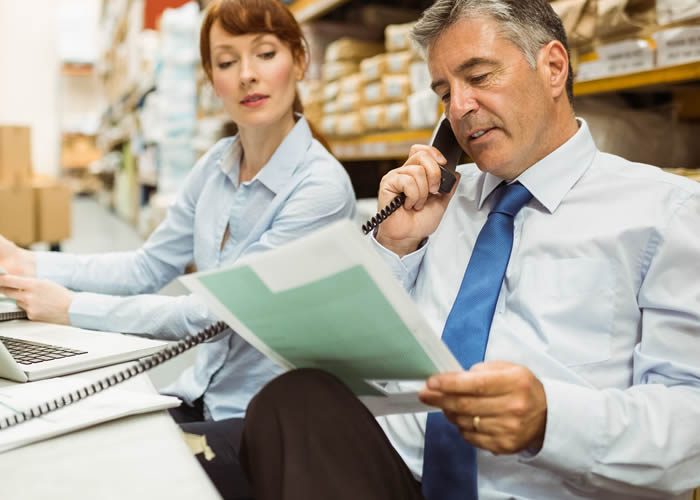 Purchasing
Can your current system create a simple, one item purchase order & a complex RFQ for a major purchase too? Can it create a purchase order from an existing sale and then track it through the entire process? Or, can it provide smart insights in inventory replenishment? INxSQL delivers complete automation to streamline your purchasing process.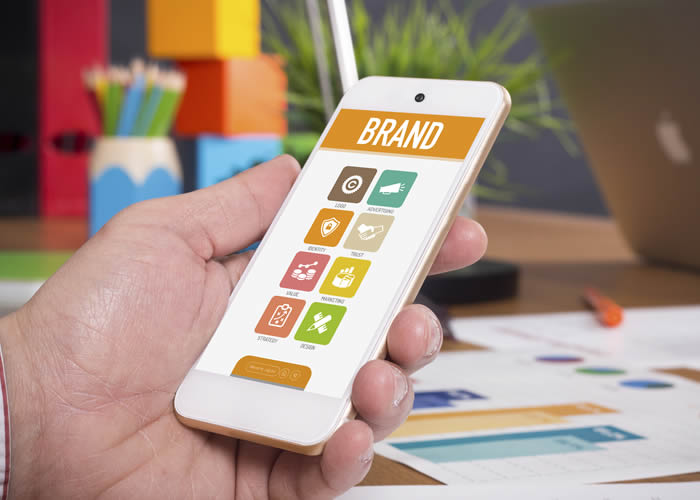 E-Commerce Options
Do you struggle to keep your online inventory synchronized with your physical warehouse? We offer a full range of e-commerce products that can connect your business within INxSQL, eliminating the need for additional product input or management.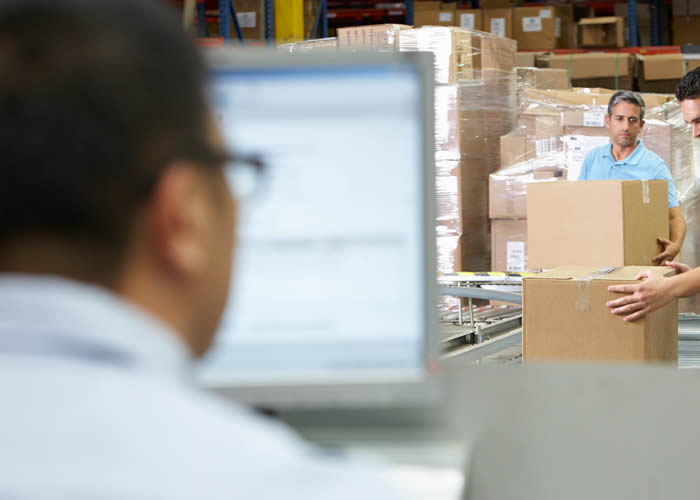 Item Fabrication
INxSQL simplifies the entire work order and item fabrication process by clearly defining and simplifying each step.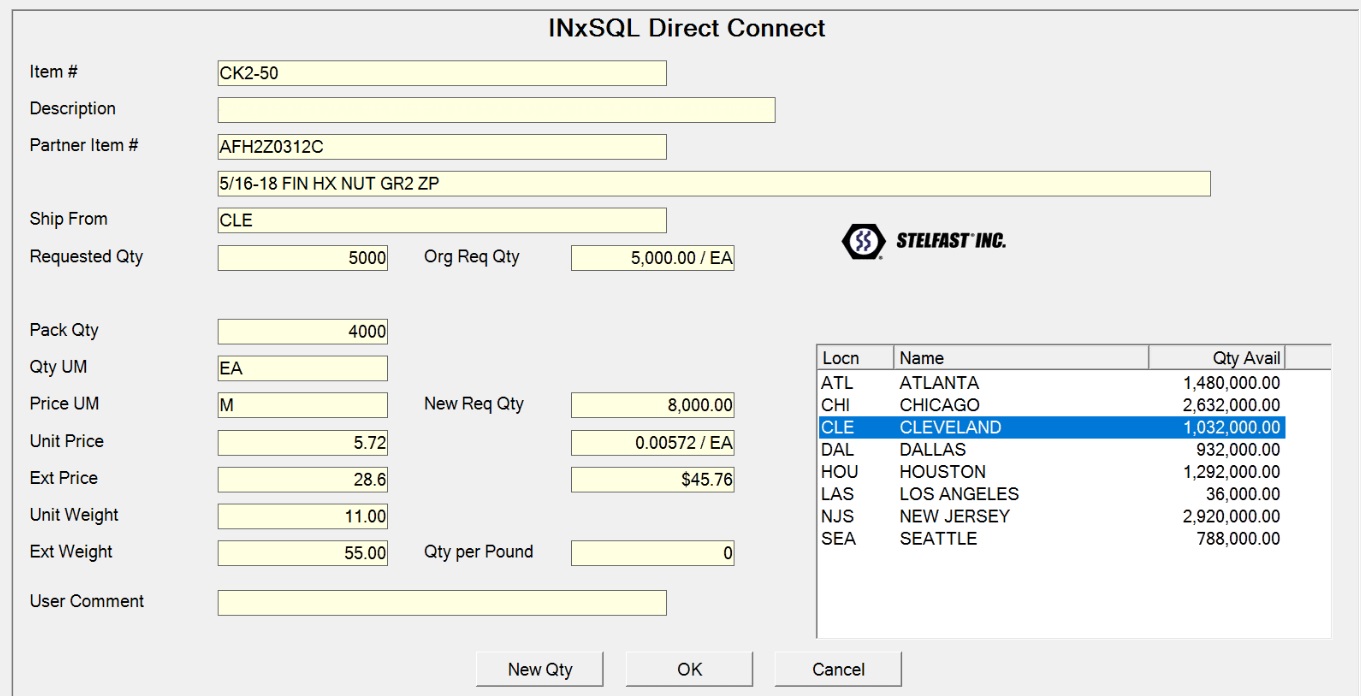 INxSQL Direct Connect
Fastener distributors using INxSQL have the advantage of using the INxSQL Direct Connect to automate what can be several very time consuming tasks: locating, sourcing and procuring product.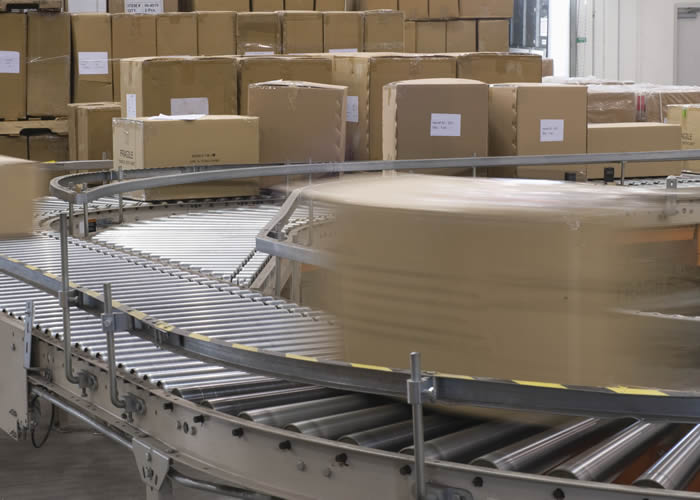 Additional Features
From EDI to UPS and FedEx integration, we're always adding features to enhance your productivity.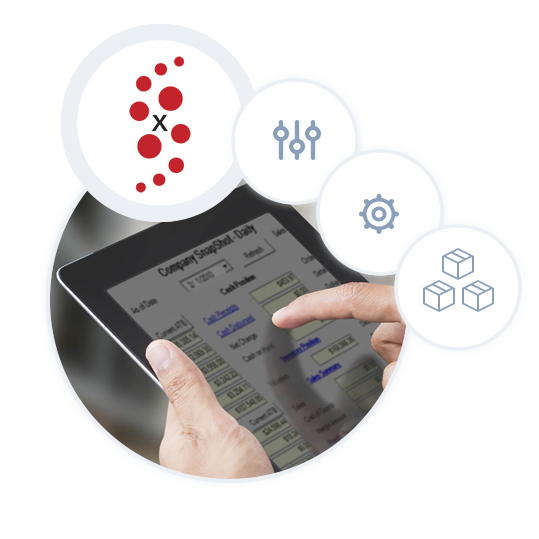 The strongest link in your supply chain
Powerful, Customizable,
& really easy to use
Often you are forced to rely on pieced together solutions to handle inventory management, warehouse automation, sales & purchase orders, CRM and financials. Finally, a truly integrated solution is available… INxSQL. With built-in, customizable features to match your unique workflow.
Wireless Warehouse Management
Fully Integrated CRM
Fully Integrated with Microsoft® Office
Easily import into almost any area of the software
Forms Generator and Report Writer (all reports can be user defined)
Be Profitable with INxSQL
View our short video to see if INxSQL is right for you.
Put your business on the fast track!
Let's start a conversation today and see how INxSQL can grow your business.