Taking E-Commerce in the Fastener Industry to the Highest Level...
Fastener distributors using INxSQL have the advantage of using the INxSQL Direct Connect to automate what can be several very time consuming tasks: locating, sourcing and procuring product.
Direct Connect allows customers to check stock and pricing at all locations in real time using your part number.  Fastener distributors can request and save quotes and place purchase orders with a single transaction directly from within INxSQL Software.
INxSQL is proud to partner with the following suppliers: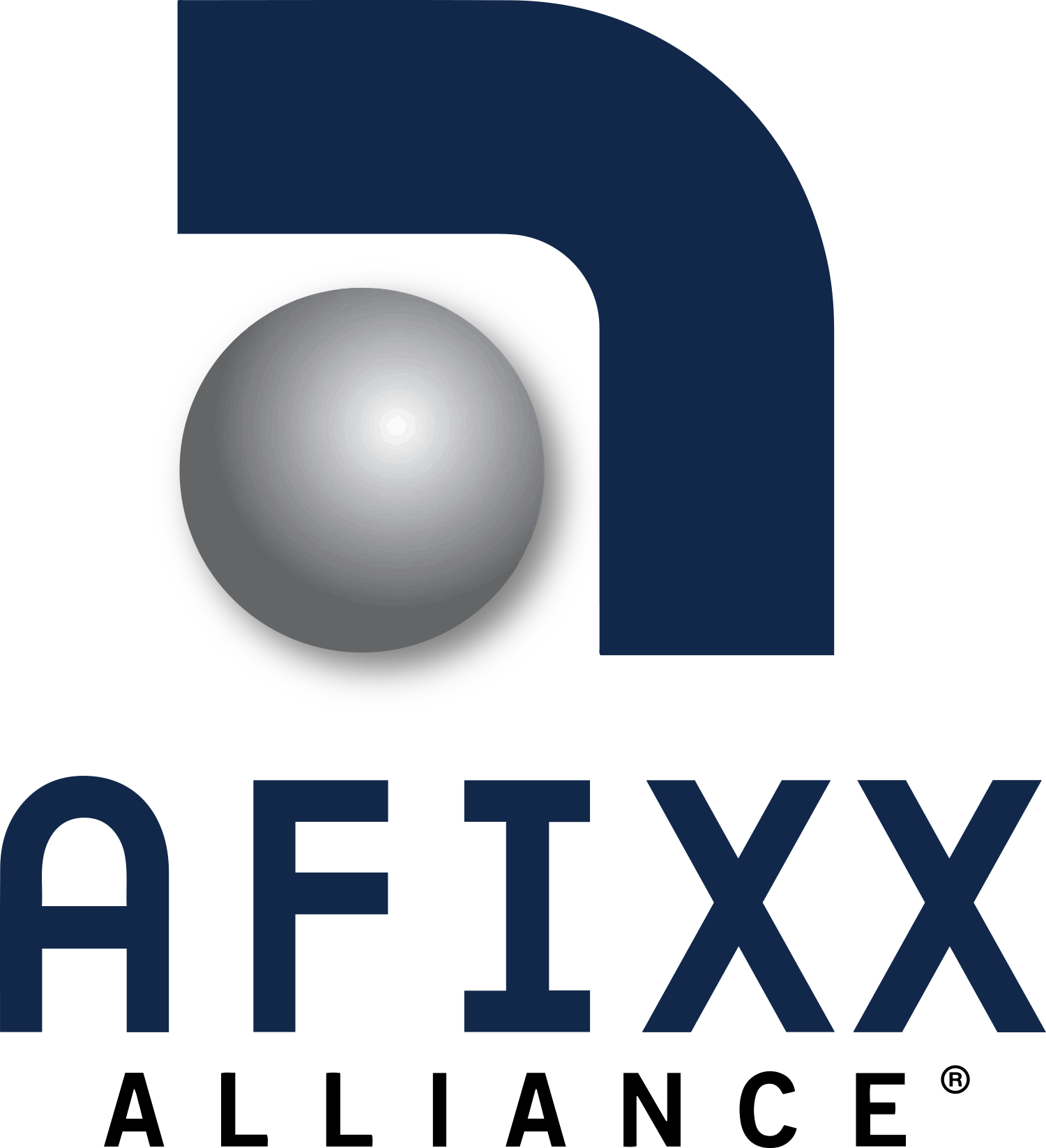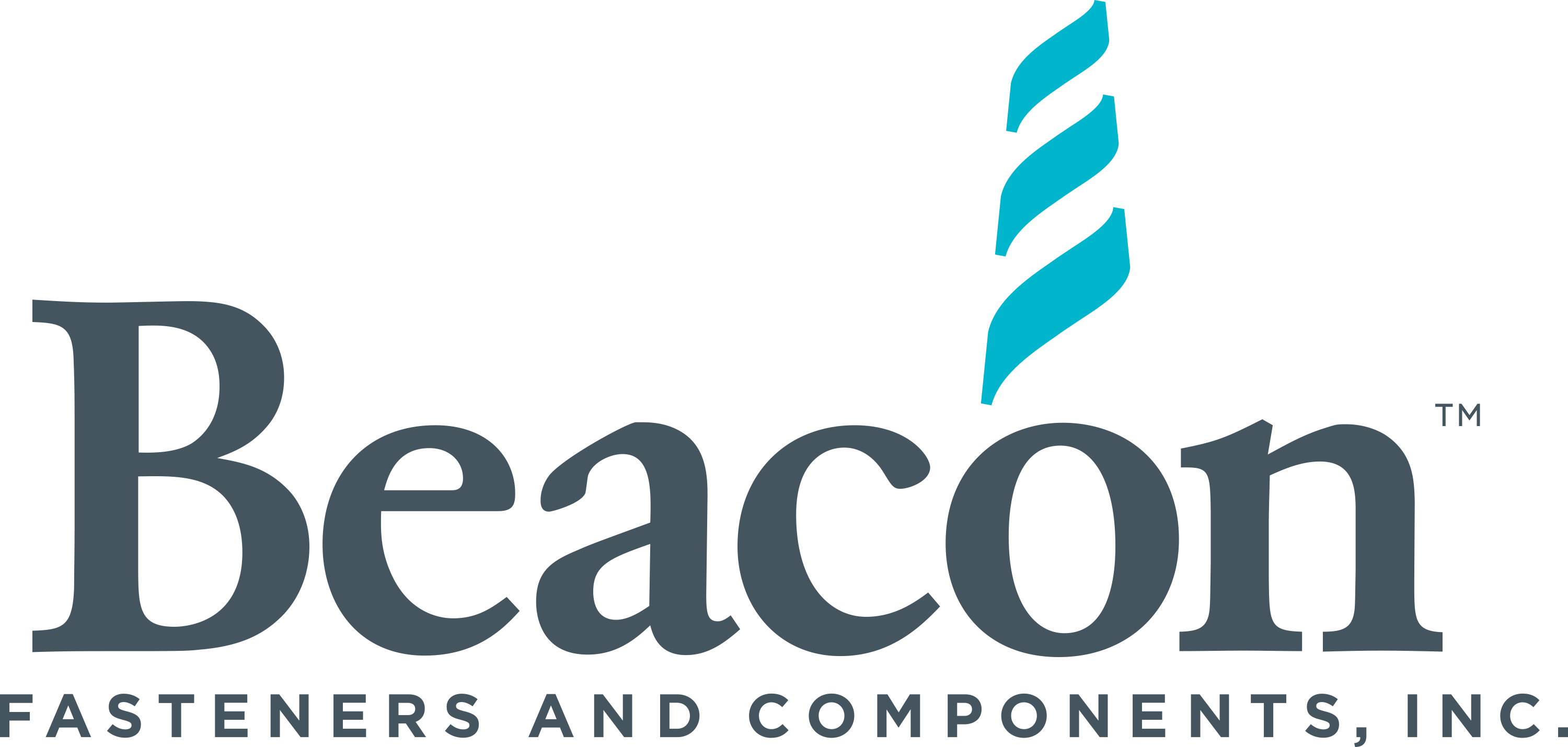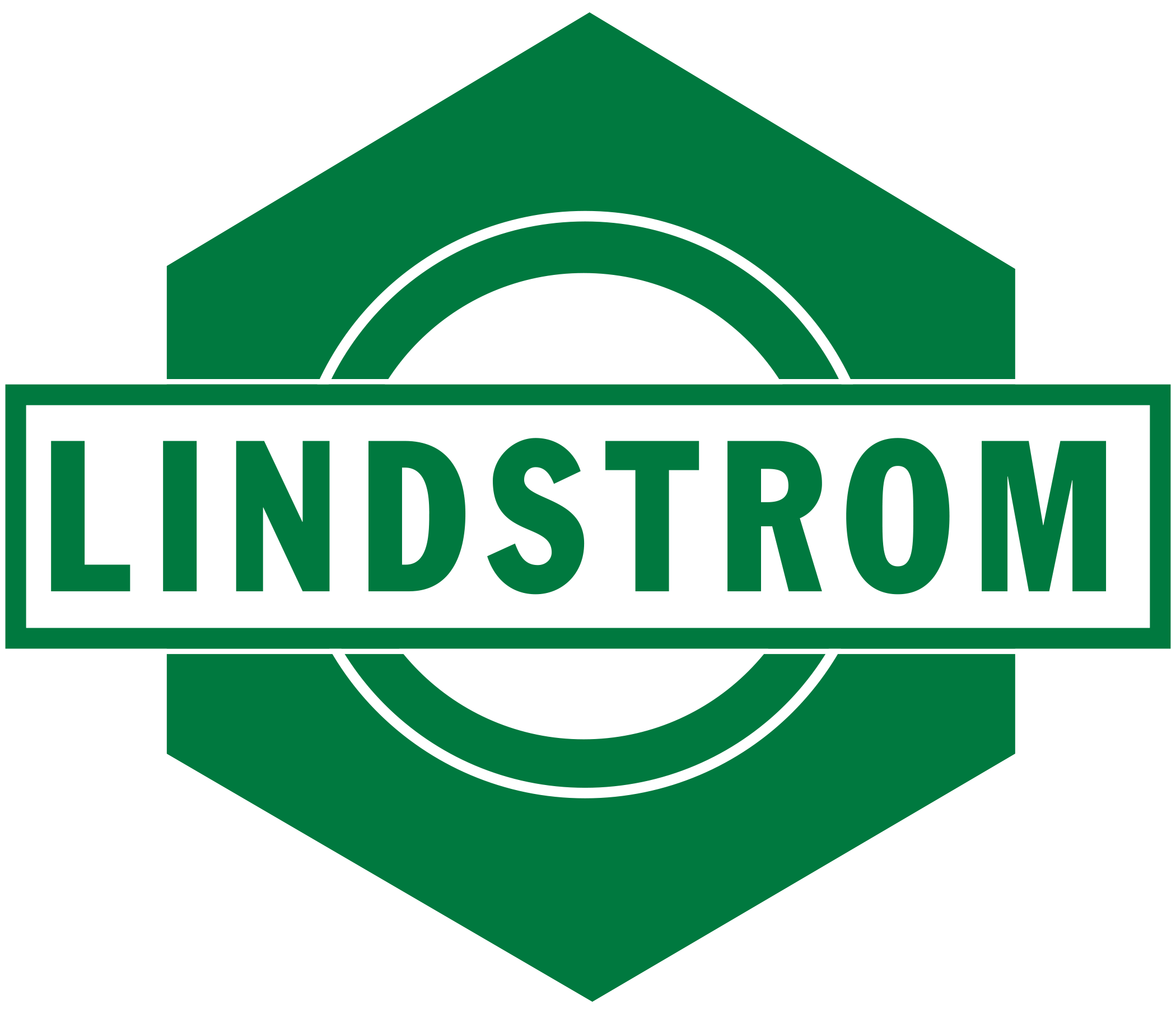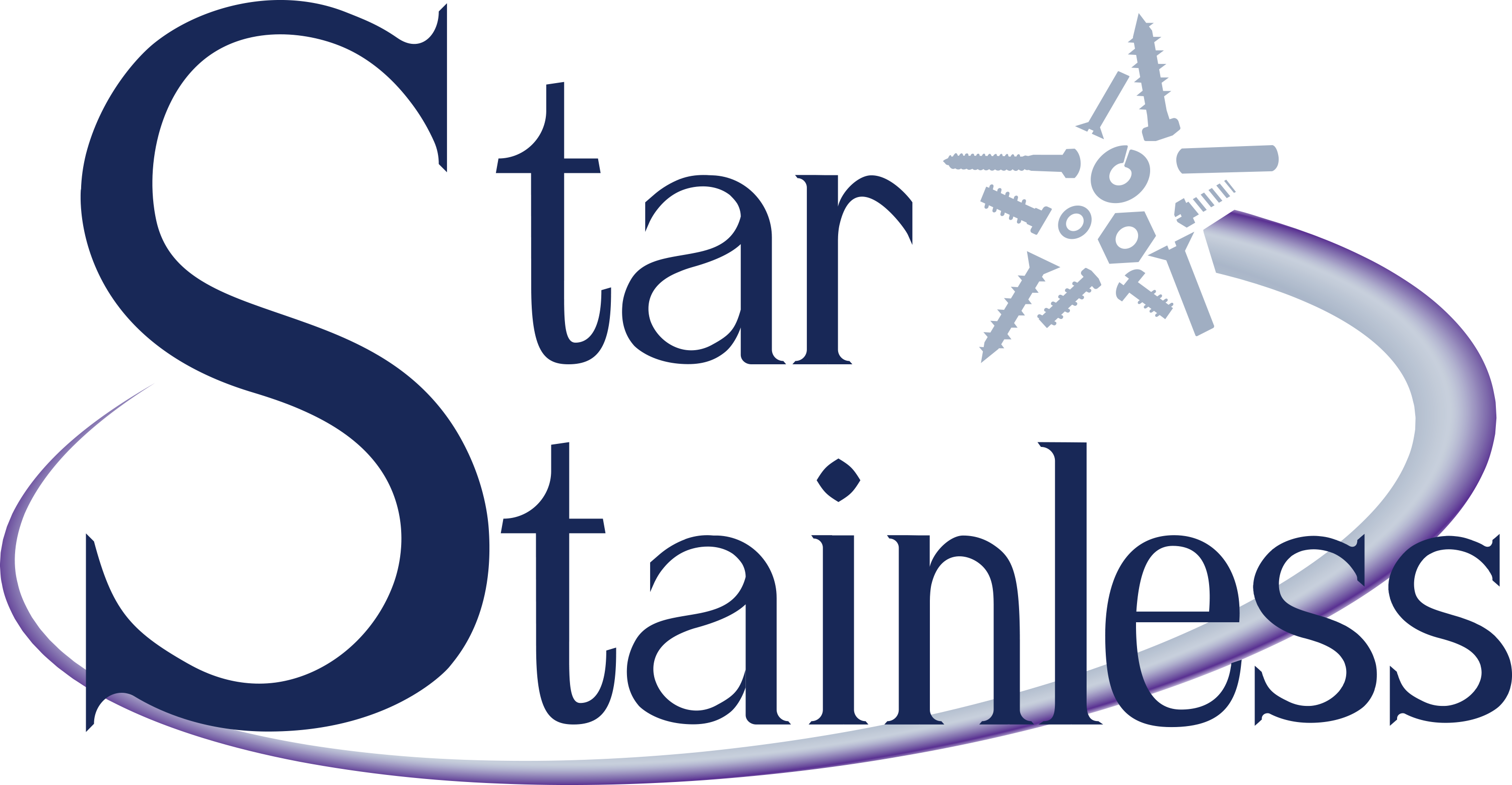 Why take the chance of losing a sale by waiting on pricing and availability? Call INxSQL Support to set up your connections today!
"The INxSQL Direct Connect feature is a valuable asset by streamlining the purchasing process for our customers. This automated system delivers fast and reliable inventory information and easy order processing. Direct Connect saves our customers valuable time and is an important resource while our commitment to exceptional quality, service, and delivery always remains our top priority."
--Kameron Dorsey, National Sales Manager, Beacon Fasteners and Components